04/23/07: Tips for Photographing People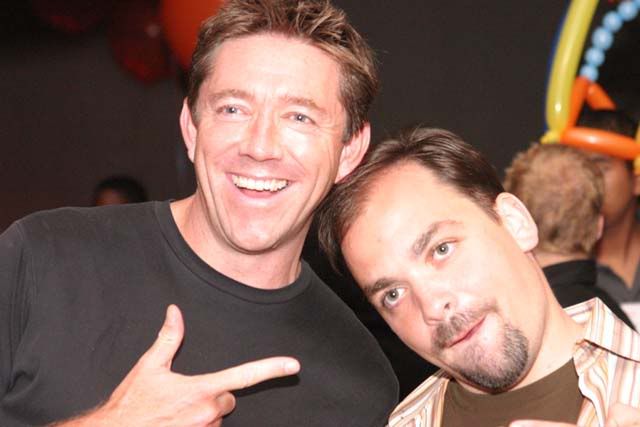 If you are like most people who take pictures...sometimes you have a hard time asking someone if you can take their (non-candid) picture at an event that you have been hired or asked to photograph. One of the easiest ways to lower that fear of being rejected (as if you are paparazzi or something)...is to first compliment the subject/s. Tell them you love their hat, shoes, smile, etc., and they immediately will show an interest in you since you have shown an interest in them. Another tips is to simply introduce yourself..."Hi, I'm Dan, can I take your picture?"
I am one of the most outgoing persons I know...and even I struggle to break the ice when I'm photographing a reception. I know the bride and groom want pictures of their guests to be part of their memories...so I have to work at getting pictures (especially before everyone has had a chance to have a few adult beverages!), but I have found that taking an interest in, and engage in dialogue with, your photo subjects will be much more accomodating of your photography efforts.