10/22/06: Sports Photography - Yes You Can Take It With You!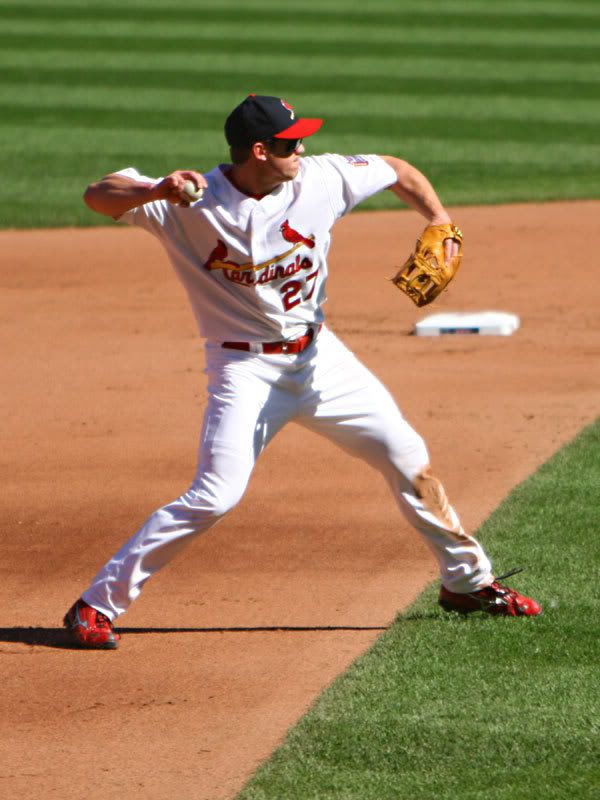 I've heard photographers talk about "sneaking" cameras into professional sporting events such as baseball, football, hockey, etc. for recreational shooting (no intention to sell the photos). Most sporting events / facilities will allow you to take pictures -- you just have to know the camera policy. I've encountered no problems taking professional cameras / lenses to pro baseball games. I've also had no problems with pro football training camps and pro hockey practices. Check out the stadium's camera policy online -- visit the facility's web-site to see if the camera policy is online. Sometimes a team or stadium will have specific limits on focal length (e.g. no lens longer than 200 mm) and aperature / speed (e.g. no aperature of 2.8 or faster).
Just be advised that every camera policy I've ever encountered specifies that you are not allowed to sell photos without permission from the league and / or team.
So as long as you are in compliance with the camera policy -- don't be afraid to take your camera with you to pro sporting events!